This low carb keto bread recipe is my go to recipe when I crave carbs.
Happy New Year everyone! Can you believe it's 2018??? Me either!! Now, it will only take me the next 12 months to write '2018' on everything. With the new year, I know a lot of readers look to change their diets and start to live a healthier lifestyle. I am no exception. Last year, I discovered Keto. I kept hearing about it from friends and honestly didn't think much of it. I chalked it up to one of the latest diet fads, which is still kind of is, and left it at that! Fast forward a few months later and I started reading about it and became interested in learning more.
I am a carb lover. A love of carbs. I've never met a carb I didn't like. And there in lies the rub. I love carbs a little too much and the older I get, the more they stick to me. I decided to give Keto a try.
Today I'm sharing an easy low carb keto bread recipe. the first few times I made it, were hit and miss so I modified it a little bit and now I make it about once every 2 weeks. I love eating eggs for breakfast every morning but I love having toast with my eggs and this serves it's purpose very nicely. It bakes up well, and slices and toasts nicely. Now, I will warn you....it doesn't taste like regular bread. The almond flour is a bit more earthier. BUT, if you're serious about wanting to give Keto a try and love bread as much as I do, I promise this bread will curb your cravings!
Low Carb Keto Bread Recipe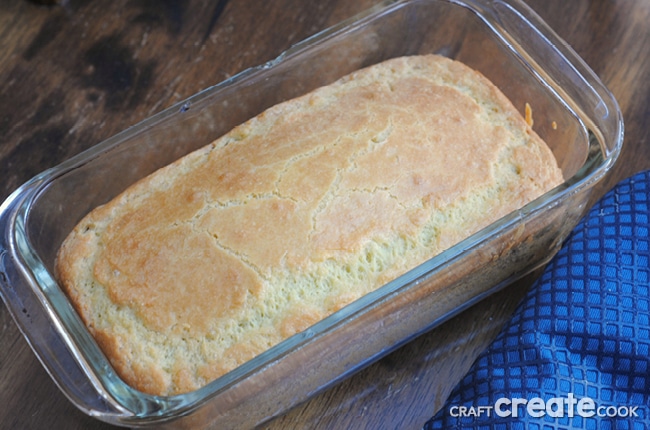 Yield: 12
Low Carb Keto Bread Recipe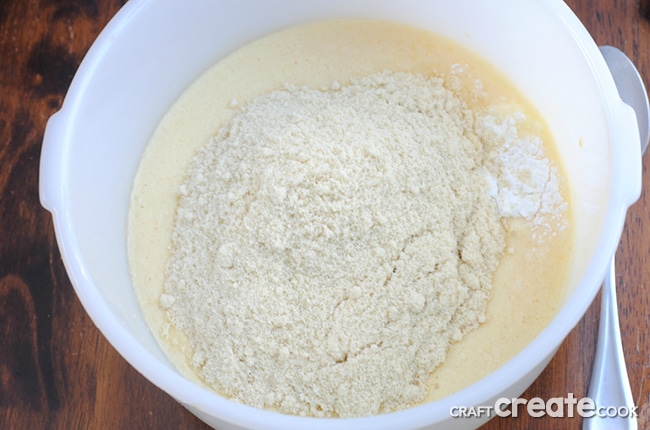 This low carb keto bread recipe is my go to recipe when I crave carbs.

Prep Time 10 minutes

Cook Time 45 minutes

Total Time 55 minutes
Ingredients
6 eggs
½ C. butter, melted
1 tbsp. coconut oil
1 ½ tsp. baking powder
2 C. almond flour
½ tsp. xanthan gum OR 1 tsp. unflavored gelatin
Instructions
Preheat the oven to 350 degrees and grease the sides of a loaf pan.
Using a hand or stand mixer beat the 6 eggs for 3-4 minutes on high making them frothy.
Add in the melted butter and coconut oil and continue to blend.
Slowly fold in the baking powder, almond flour and Xanthan Gum (or unflavored gelatin).
Pour the batter into the prepared loaf pan.
Bake for 45-50 minutes.
Remove from the oven and let cool completely prior to slicing.
Nutrition Information:
Yield:
12
Serving Size:
1
Amount Per Serving: Calories: 223Total Fat: 21gSaturated Fat: 7gTrans Fat: 0gUnsaturated Fat: 12gCholesterol: 113mgSodium: 158mgCarbohydrates: 4gFiber: 2gSugar: 1gProtein: 7g


You will also want to try our: