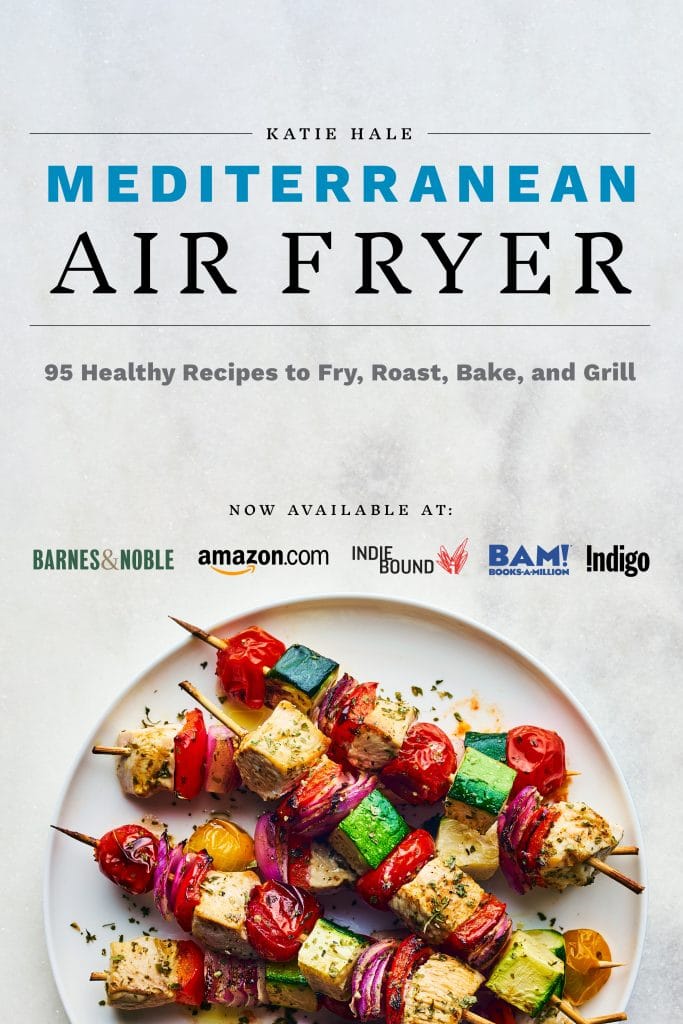 I am so excited to share with you the release of my very first cookbook! I have been working tirelessly over the last few months to finish this list of delicious and healthy recipes using the air fryer.
If you are new to air fryer cooking, this book gives you tons of tips, tricks for turning it into a beloved addition to your kitchen. Between the covers, you'll find delicious breakfasts, snacks, desserts, side dishes, grains, pastas, and main dishes with meats, poultry, and even seafood! There is truly something for everyone and all of these recipes are designed for busy moms to easily make for weeknight and fast meals!
Grab your copy on Amazon today!