Disclosure: I am being compensated for sharing this information. Opinions remain my own.
I am super excited to announce that CraftCreateCook is an official Roto-Rooter® Brand Ambassador for 2017! Do you ever have drain problems but absolutely hate calling a plumber? No problem, Roto-Rooter is here to help! Having longer hair and also having two daughters with longer hair we are constantly utilizing Roto-Rooter products in our home. Between brushing our hair daily as well as showering and bathing there can often be hair everywhere in our bathrooms. My husband loathes the amount of hair he finds in our drains each week. I try my best to catch as much as I can and keep it out of the bath and sinks but sometimes there isn't much I can do. Roto-Rooter® definitely saves the day by unclogging our drains AND saves us money from having to call a local plumber!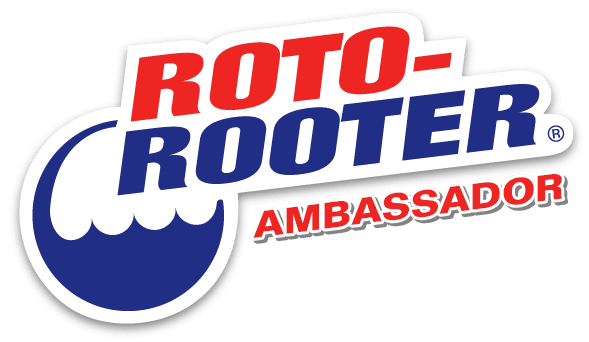 Roto-Rooter 101 Easy DIY Plumbing Solutions

Did you know Roto-Rooter® is the #1 Brand in Plumbing Services for over 80 years? They offer a complete line of ultra powerful, yet wallet friendly septic and drain care products. Roto-Rooter® saves their customers money and also brings their consumers a sense of ease without having to call a professional. Anyone can use Roto-Rooter products for their drain and septic issues!
Roto-Rooter® products have 25% more active ingredients and is over 50% faster than other drain and septic brands. I think this is fantastic because think of all the money you will save from calling a professional plumber to make a house call! Not to mention waiting for them to show up. You know what else is awesome? Roto-Rooter stands behind their products 100%. Meaning, if Roto-Rooter® doesn't work for you, it's FREE! How awesome is that?

Roto-Rooter® Products:
Hair Clog Removal
Gel Clog Removal
Septic Treatment
Build Up Remover
This year, CraftCreateCook will be bringing you awesome Roto-Rooter® product reviews and in-home tips. We love saving money so you can look forward to simple money saving plumbing issues you may encounter at home. My husband is ultra careful about keeping our drains and septic system clog free so now it's my turn to step up and share some tips and talk about routine drain maintenance and how Roto-Rooter® can help you!
Stay connected with Roto-Rooter® on social meda:

Website
Facebook
Twitter
Instagram
Save
Save