This post was sponsored by Premama as part of an Influencer Activation for Influence Central and all opinions expressed in my post are my own.
If you're looking for an easy to swallow, non-pill option for prenatal vitamins, Premama supplements are just for you!
Getting pregnant can be scary and exciting all at once! Your life and body is going to completely change and sometimes it's not always for the better! Digestive issues can hit hard when you are pregnant and Premama digestive aid is the perfect product for this lifestyle change hiccup.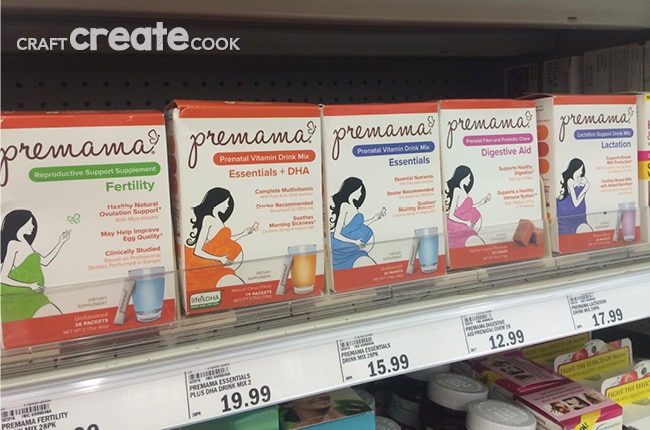 To get some much needed comfort, head to your local Meijer store (that sells Premama products) and head to the vitamin section. Here you will easily find the wide selection of Premama products including Premama Digestive Aid which is a prenatal fiber and probiotic chew. And you can take advantage of these money saving offers at your Meijer store! (September 12 – 25, 2016)
Premama Fertility – Save $4
Premama Essentials – Save $4
Premama Essentials + DHA – Save $5
Premama Lactation – Save $4
Premama Digestive Aid – Save $3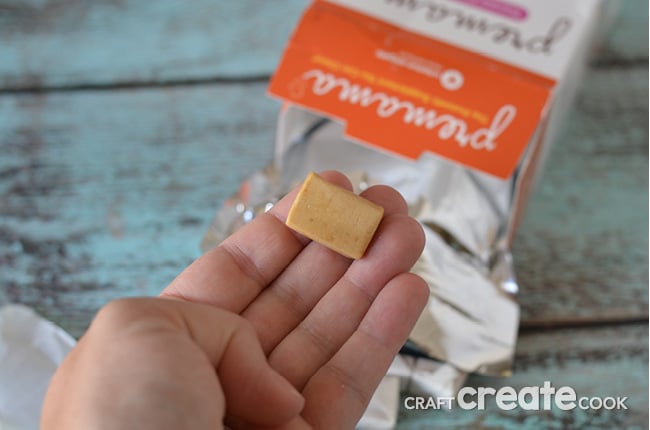 Premama Digestive Aid chews are perfect when you're feeling a little off and food is the least bit on your mind. Pop one of these tasty chews into your mouth and help ease the pregnancy pains. These vegetarian vanilla-caramel chews contain 1 BILLION CFUs of probiotics and 2 grams of fiber per serving! They are perfect for anyone who needs pre and post natal supplements and struggles to swallow pills.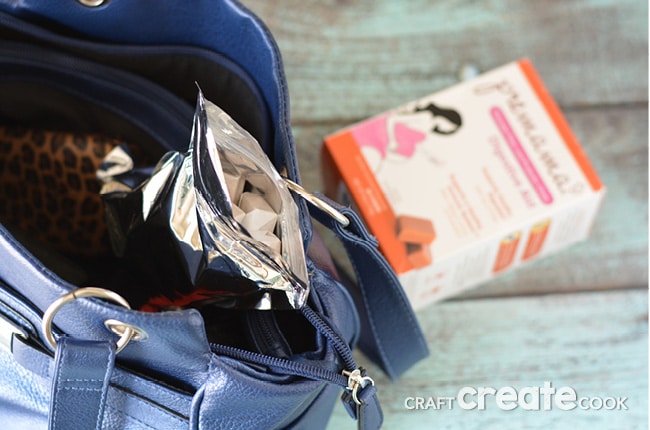 What I like about these amazing little chews is that they come in this small resealable bag so I can easily toss them into my purse and have them with me at all times. Plus, it's almost like a treat chewing on these little "caramels." Whether I'm driving in my car, sitting in the doctor's office waiting room, or at my desk working, I can easily unwrap and chew one of these to help with my digestive issues.
Premama products are perfect for before, during or after your pregnancy. Rich in folic acid with levels similar to many prescription prenatal vitamins, and equal to, or greater than most leading over the counter brands, Premama products also have Omega-3 fatty acids and non-constipating iron (often found only in prescription prenatal multivitamins.) Premama Lactation is perfect for nursing moms, too.
Make sure you take care of yourself and your baby with Premama products, perfect for women trying to conceive, expecting or lactating post baby.
From now until September 29th you can receive a free sample of Premama Lactation or Premama Fertility!
For additional information and questions visit: Premama Website • Store Locator • Facebook Page and Premama on Instagram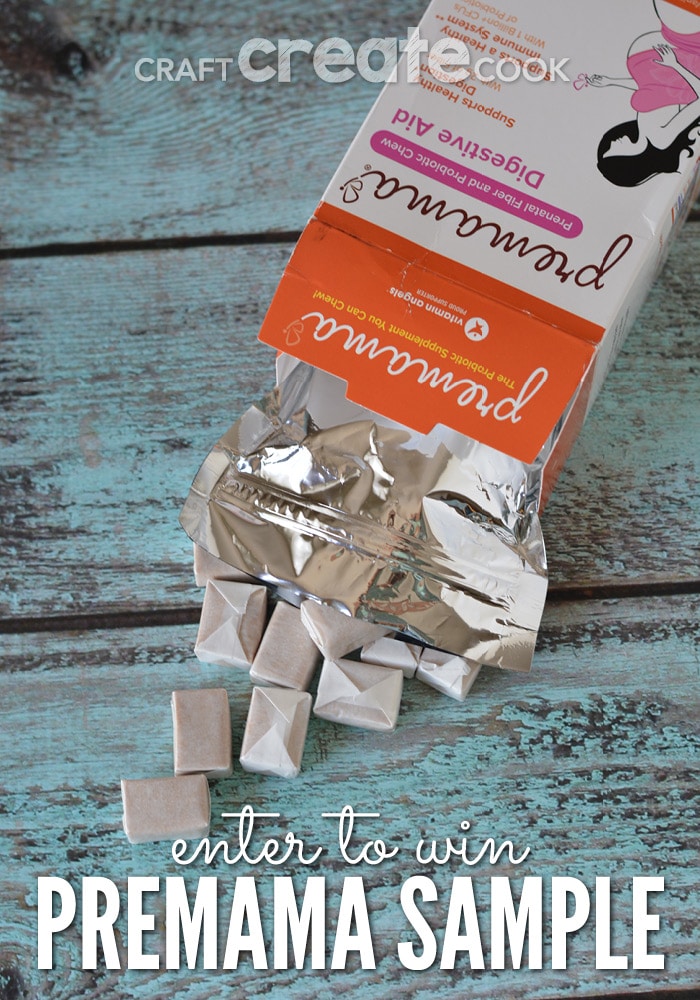 Save
Save
Save
Save
Save
Save
Save