This post has been compensated by Garden Lites but all opinions are my own.
I am a busy mom and I am always looking for easy and creative breakfast solutions. During the school year I find myself scrambling most mornings. The kids typically love toast or cereal with milk but sometimes that's not enough. Other times we are struggling to get out the door on time and need something quick!
We love Garden Lites products! Don't want cereal or toast? Garden Lites has you covered! Garden Lites makes a fantastic variety of products including waffles, muffins, waffles, entrees and frittatas. All of Garden Lites products are made with clean and simple ingredients, they are gluten-free, non-gmo and PACKED full of veggies!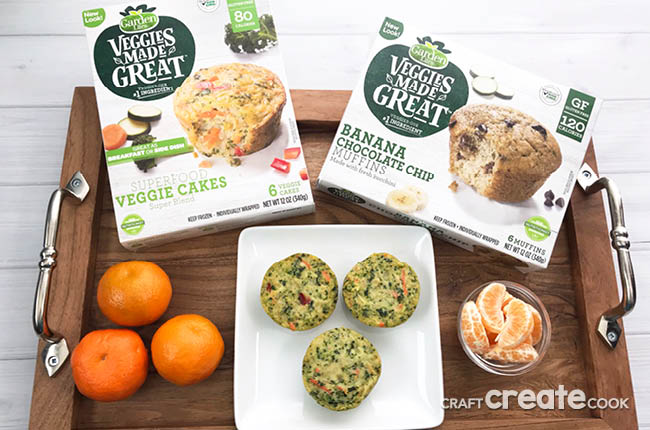 Garden Lites mantra has been and always will be 'eat your vegetables' and they make it so easy to do just that with their Veggie Cakes. Veggie Cakes are packed full of shredded carrots, egg, broccoli and zucchini. These are my favorite and so easy to toss into the microwave for a few seconds as we are running out the door.
My kids love the Chocolate Chip Banana Muffins. I love to bake but Garden Lites make it easy to have them ready to go in a jiffy! While I prefer the Veggie Cakes to be heated through, the Chocolate Chip Banana Muffins can be unthawed overnight and then eaten on the go!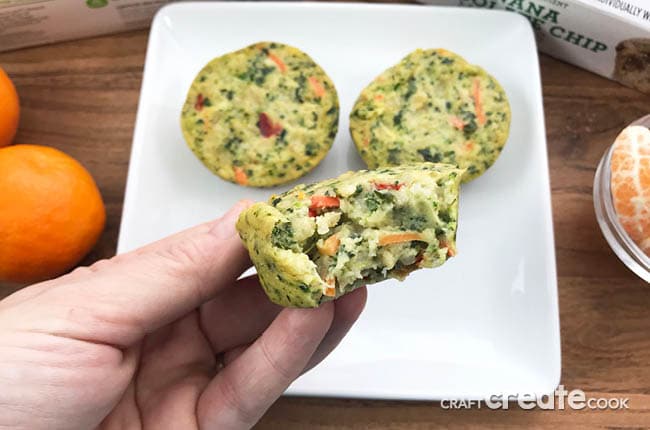 Looking for more easy grab & go breakfast ideas? We have you covered!
5 Easy Grab & Go Breakfast Ideas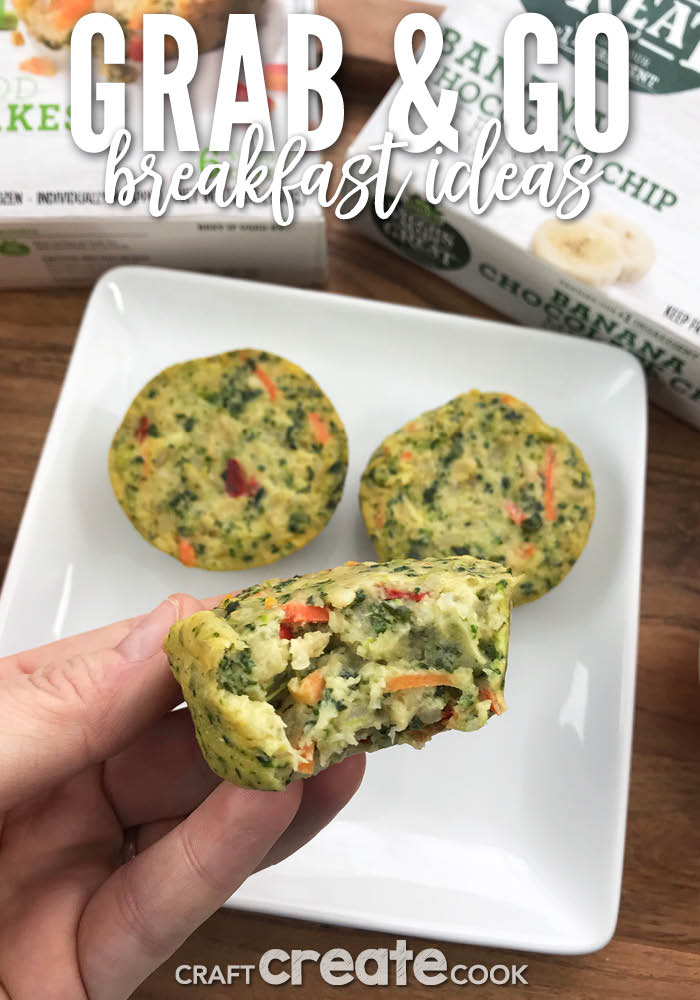 Want to try Garden Lites products for yourself? Head over to their convenient store locator where you can also print out a $1 off 1 Garden Lites product coupon!
Connect with Garden Lites on Social Media to find out more information on their products: