These keto approved hash brown patties are so good you will feel like you are cheating!
Since switching to a low carb, high fat diet, finding new breakfast ideas has become one of the biggest related challenges. After the novelty of all the bacon wore off, I had to find something that was easy to make and tasted good too.
These Keto approved hash brown patties check all the boxes! The taste and texture comes so close to a potato hash brown!
I am usually a "grab and go" kind of girl. Not so much because I have anywhere to actually go, but because I am really not up for cooking first thing in the morning. I would much rather sit and drink my coffee and have something prepared ahead of time to heat up to eat when ready. That is the first benefit to these Keto approved hash brown patties.
Keto Hash Brown Ingredients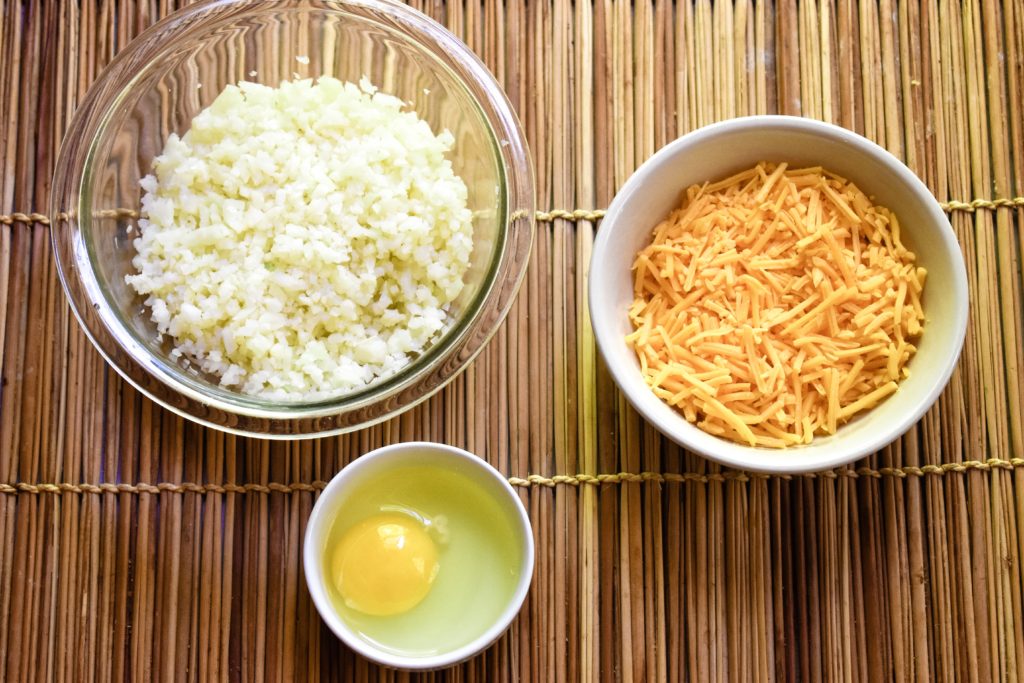 A second benefit the ease of preparation! There are only 3 ingredients. You will need 2 cups cauliflower rice (I used prepackaged by Green Giant), 1 cup shredded cheddar cheese, and 1 egg.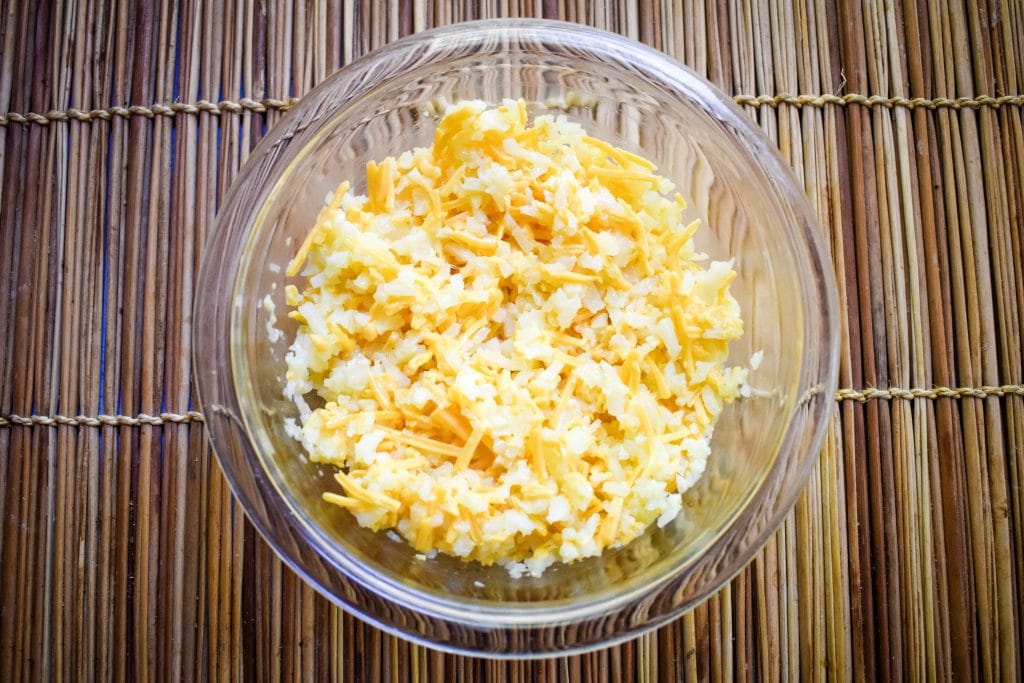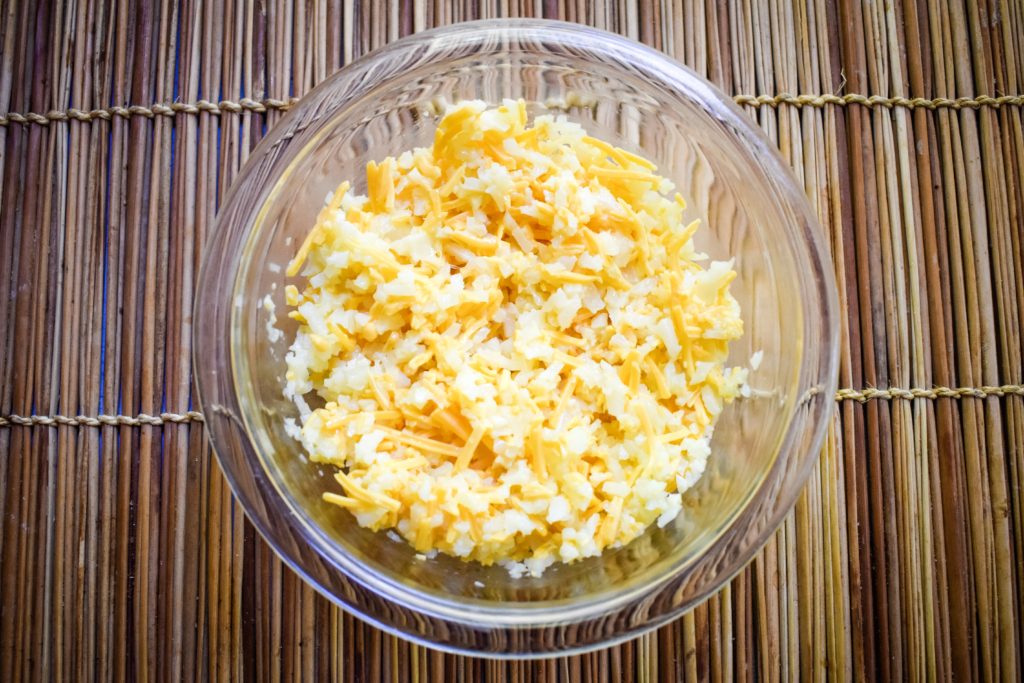 Heat the oven to 375 degrees. Combine the cauliflower and cheese in a medium mixing bowl. Beat the egg and pour it in, stirring until mixed evenly.
A regular muffin pan creates a great size and shape for these patties. Spray the pan first with cooking spray then fill each cup about halfway with the mixture. Pack the contents of each cup down firmly by pushing down with your fingers firmly. The cups should only be full about ¼ of the way after pressed down. Bake for 12 minutes.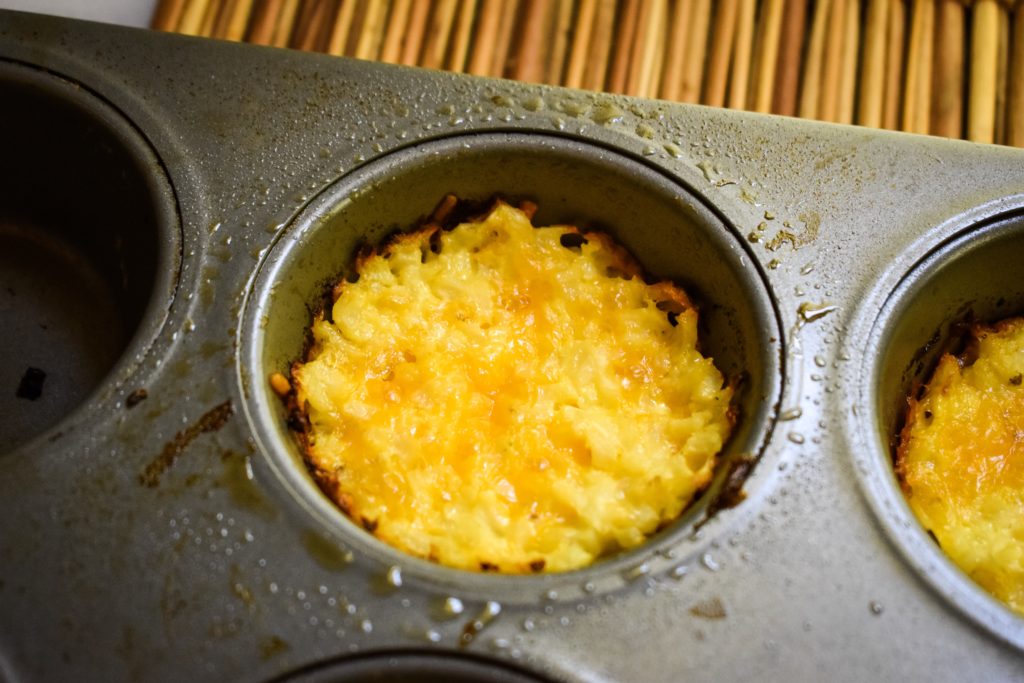 When you pull the muffin tray out, you should see that the sides are browned. Let cool for 5 minutes or so and then pop each patty out with a fork. They will be a perfect little golden round.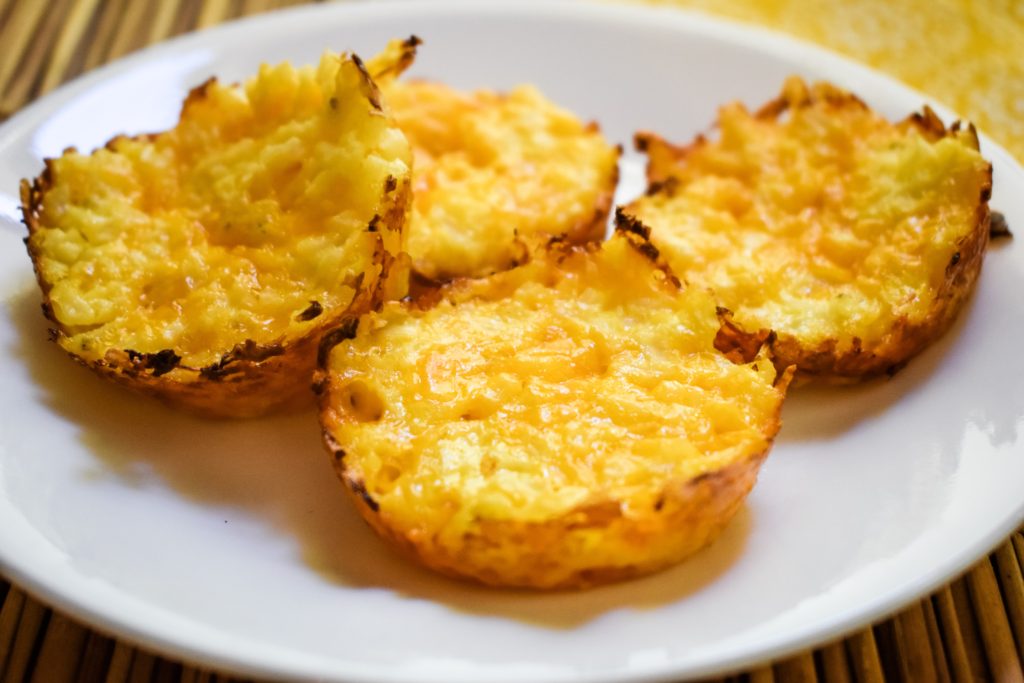 Everyone knows that true potato hash browns are not allowed on a keto diet. Potatoes are strictly prohibited due to all the carbs, but these keto approved hash brown patties are a great substitution for the real thing when you need some variety and a make ahead breakfast idea. Eat them on their own or pair them with any of you other keto breakfast favorites, like eggs or sausage.
We love keto! Check out these other recipes for all things low carb.
Try Keto Mashed Potatoes with your left over cauliflower rice.
Our Alfredo Zoodles recipe is another great low carb meal.
Need a side dish idea too? These Bacon wrapped brussel sprouts are amazing!