This post is sponsored by BabbleBoxx.com on behalf of Boston Market.
With Halloween being last week the holidays are quickly approaching. If you're a busy parent you know that the holidays often mean even busier schedules, family get togethers and holiday parties. Don't get me wrong, I love the holidays and I love spending time with friends and family but I also love saving time and energy! This is where Boston Market Complete Thanksgiving Meals come in!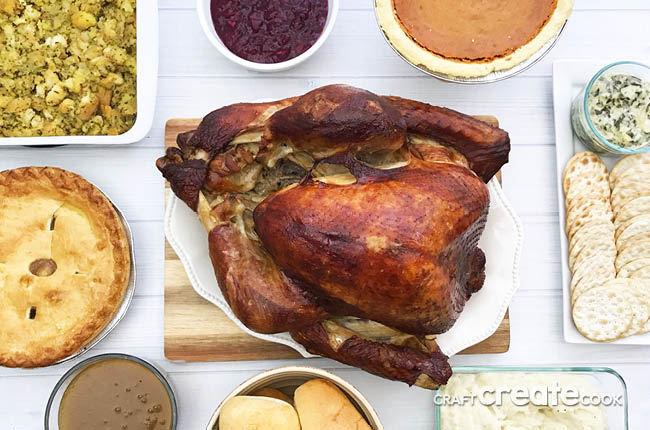 If you are hosting Thanksgiving dinner this year, Boston Market has you covered! For over 30 years, Boston Market has given busy families quality home style meals at more than 450 locations here in the U.S. Boston Market is passionate about making quality meals for families and it shows. This holiday season, they are offering up a Whole Roasted Turkey Meal for 12 people for $119.99. At first glance this may seem steep but let me break it down for you. It's TON of food and it's delicious!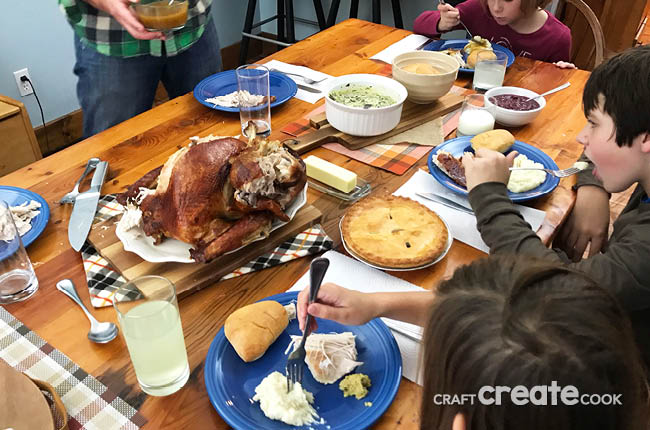 Boston Market's Whole Roasted Turkey Meal for 12 contains a Whole Roasted Turkey, Spinach Artichoke Dip and Crackers, Mashed Potatoes and Gravy, Home Style Stuffing, Cranberry Walnut Relish, Dinner Rolls, Pumpkin Pie and Apple Pie! Boston Market's signature Heat & Serve Thanksgiving meals are all pre-cooked and can be picked up at your local restaurant at your convenience. Need a larger meal? Simply call a head and order your extra a la carte items a head of time. You can choose from eight fully prepared and pre-cooked heat & serve meal options and each are delicious!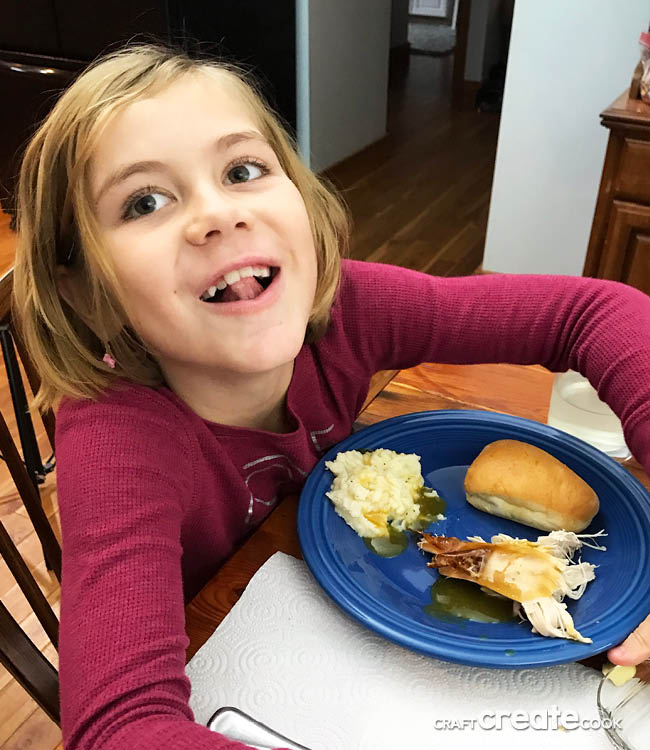 Looking to make your Thanksgiving holiday meal go a little smoother this year? Make sure to order your Boston Market holiday meal by November 18th and picked up in person on November 18th. You can also order two ways, online at BostonMarket.com and have it shipped directly to you (SO convenient!) or simply call your local restaurant and place your order by phone and pick up. Once you're Boston Market Heat & Serve meals arrive simply let it thaw and then follow the instructions included to heat.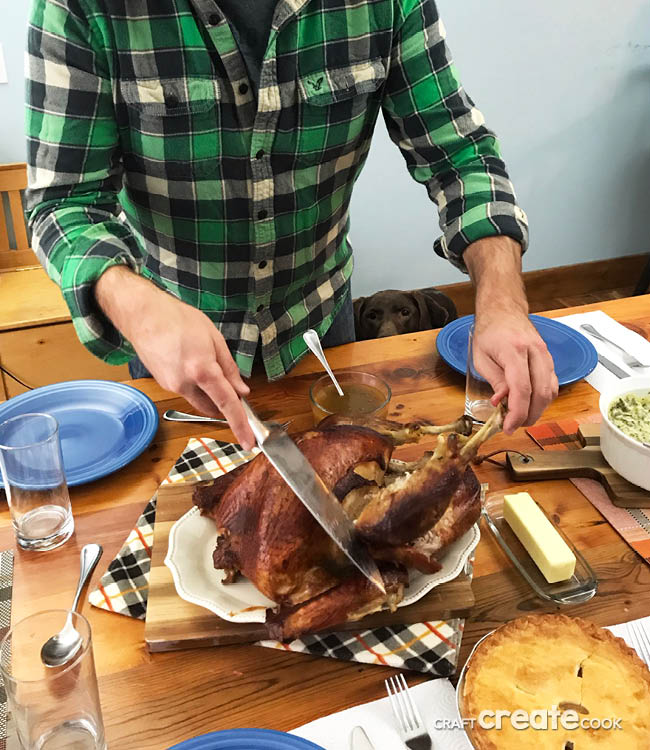 Looking for even more food options? Boston Market even offers buffet-style catering for groups ten or more and starts at just $10.49 per person! Catering can be picked up or delivered at your convenience so it's saves you time and money not having to run around and make multiple stops. Extra sides are also available and just trust me, the dinner rolls and mashed potatoes were a hit in my house and I'd wish we had extra! All Boston Market locations will be open on Thanksgiving Day. Menu selections and hours may vary though so make sure you call a head.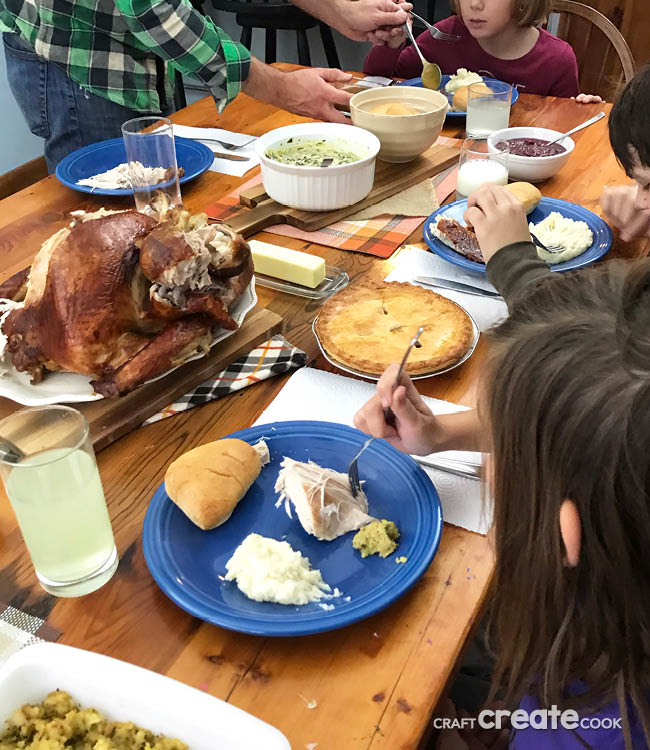 Boston Market Thanksgiving Home Delivery is a total game changer this holiday season and I am ready for the challenge. Roasted turkey with all the fixings and all I have to do is heat through and serve? Yes, please! We loved it and I hope you will too!